Your Satisfaction is Our Goal
Your Satisfaction is Our Goal
Mission: Integral medical supply's mission is to satisfy the needs of medical supplies and equipment with the necessary technology for the health industry in the US and Latin America; offering excellence, quality and immediate availability, which makes us a solid and preferred company by our customers.
Vision: Our company has the vision to consolidate ourselves as leaders in the market for the distribution and commercialization of medical supplies, as well as high technology equipment inside and outside the US offering excellence and quality.
We are a company based in the United States Of America, with high levels of distribution and commercialization of medical supplies and medical equipment.
Based on my experience in the medical field I have identified the needs of the general population, and have decided to offer competitive rates when comes to acquire medical supplies"
"Our premise is Quality and excellence"
Founder, CEO of Integral medical supply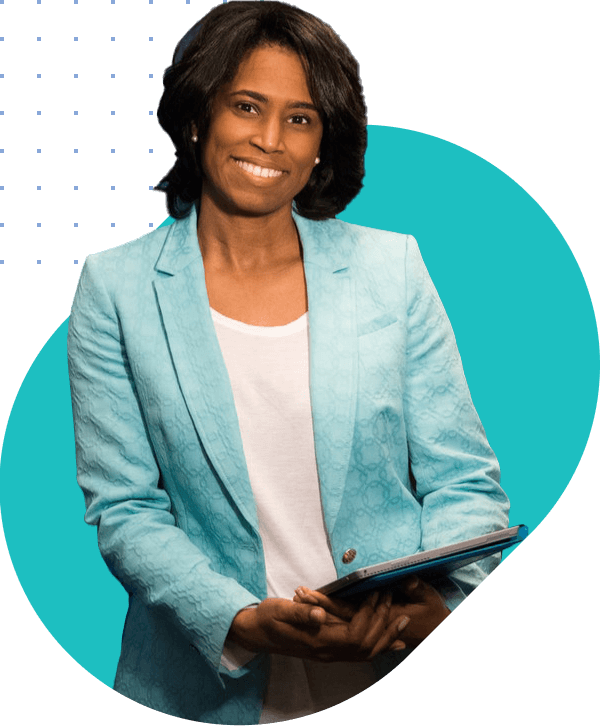 Therapeutic Areas of Focus
Odio vel in nunc aenean dignissim dignissim mattis elementum id sed senectus laoreet blandit faucibus vitae quam aliquam nibh lacus, rhoncus massa placerat urna.
Mattis tristique tincidunt scelerisque neque felis non sed sed dignissim sit ornare fermentum velit amet mauris eget dui scelerisque augue cum tellus aliquet donec leo, euismod id mattis eu, tortor sit eget commodo egestas tincidunt tortor justo, porta pulvinar at.